Appointments for WooCommerce makes the complex task of billing and accepting payments an easy process. With this addon, you choose how you sell your appointments: individually or within packages. Clients get to decide which option meet their needs.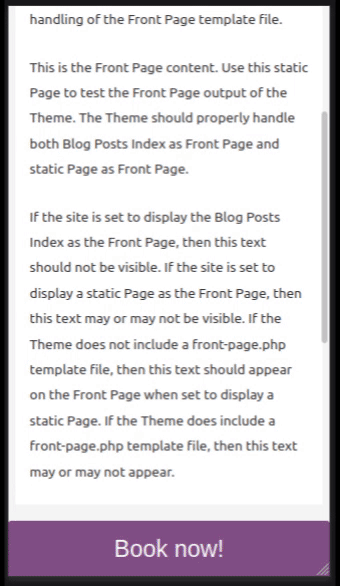 Seamless payment experience for your customers
Appointments for WooCommerce allows customers to pay straight within your booking form.
It adds a standard WooCommerce checkout step to confirm the reservation. The payment process is entirely secure. Your clients will only need to enter their billing and payment details.
Sell your appointments individually
Let your customers pay just for a single booking.
When used in combination with the Service Suite addon, you will provide your customers with more booking options:
Price each service separately
Services with multiple durations can also be priced independently (i.e 30mins-$45; 60mins-$60)
You just need to select the services you want to sell and set their price!
Individual appointments are perfect for customers who just want to consult you for a specific task. If they need recurrent appointments, Appointments for Woocommerce offers you the option to book your appointments within packages.
Sell packages of sessions
Once you switch from individual appointments to service packages, your business will expand. This addon lets you create as many packages as you want, reaching a wider range of clients.
You only need to create the package, name it, add a description, choose the credit type (hours or sessions), the services included and the price. You can also include a time limit to consume the package.
With each session or hour consumed, your clients can consult their remaining credit. You get also to check this from your clients' menu in your Admin Dashboard.
Charge with any payment method
You can pick the payment methods available for your cllients. WooCommerce offers most if not all of the most popular payment systems: Stripe for credit cards, PayPal, Amazon Pay, and many more.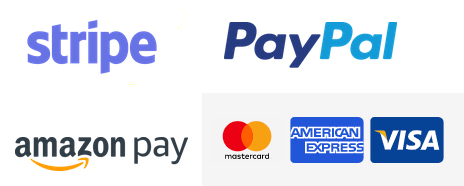 Wappointment handles your appointments and payments for you while you focus on your job!